Borrowing money shouldn't have to be complicated
Companies use Fig to raise liquidity painlessly, so they can focus on growing their core business.
Onboard with Fig to access an elite network of institutional lenders.
Programmatically raise debt from lenders competing for your business.
Manage your credit lines in one place, with no need for expensive finance teams.
The Liquidity Stack
Raise multiple credit lines, from multiple lenders, simultaneously. A credit line for every part of your business.
Fig's borrowers
Fig's borrowers typically support large ecosystems of small businesses in sectors ranging from logistics, to e-commerce, pharmaceuticals, agriculture and beyond.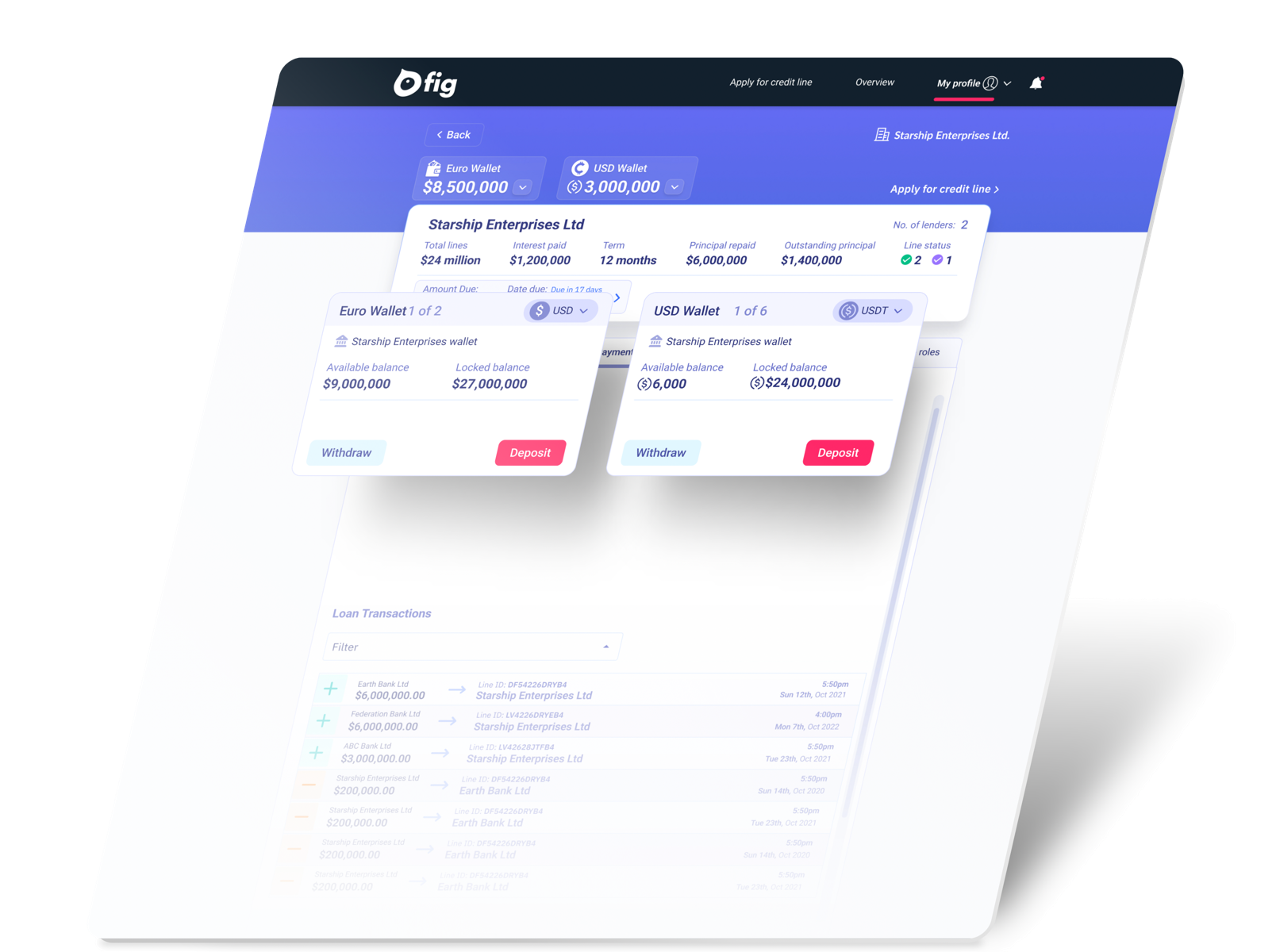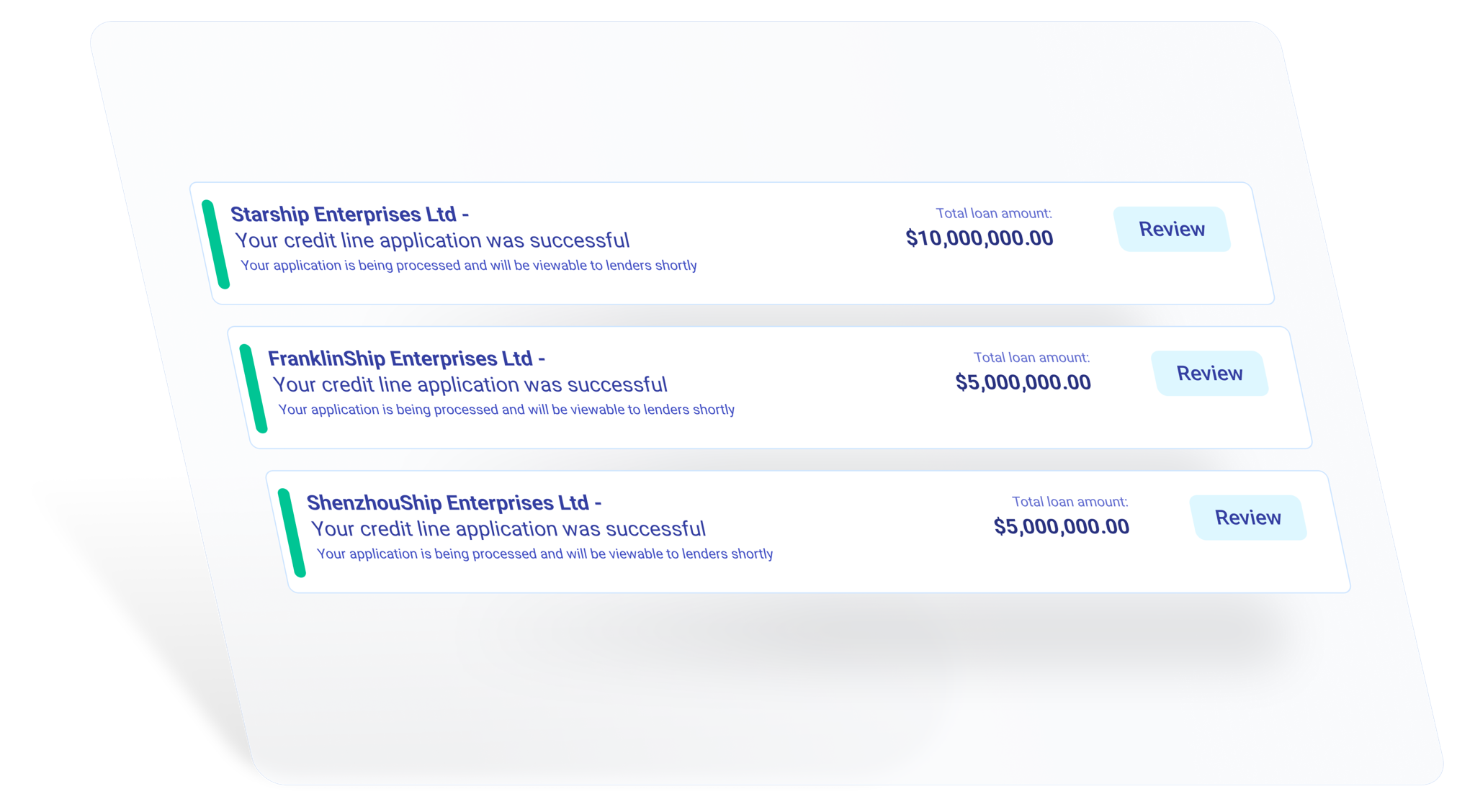 Global access
Our lender network is global, and is competing for deals. From the world's largest banks, to alternative local currency lenders, Fig has lenders for every stage of your growth.
Financial inclusion
Many borrowers on Fig run financing programs with customers that they've transacted with for years - Fig allows them to use this untapped credit data to secure larger, more affordable credit lines, faster.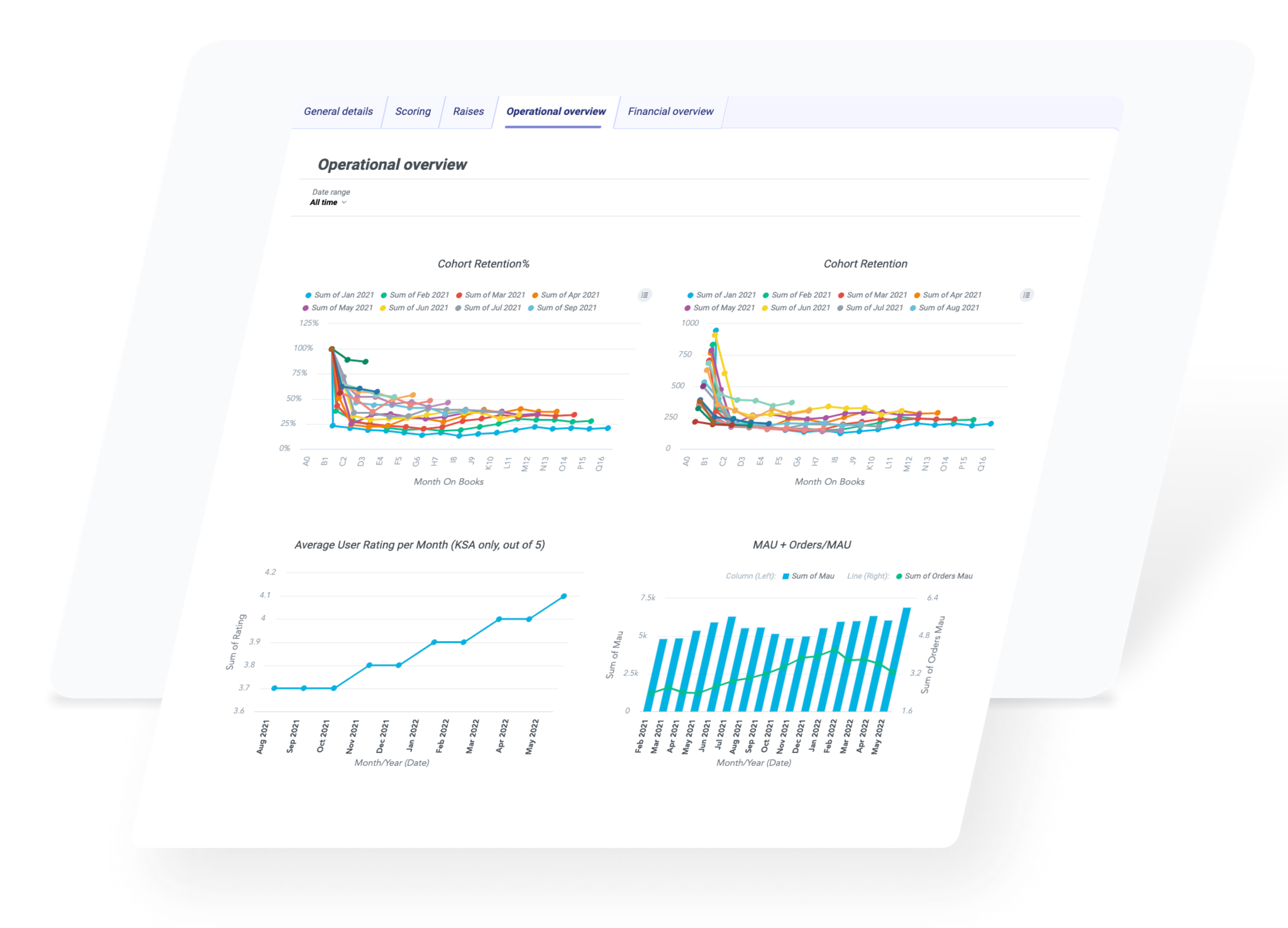 You take the credit
One platform acting as your whitelabelled finance department.
Apply for a Fig credit program
Select one of the below options to view indicative terms. Funding in a few steps!
Look no further! Our network is yours
We've collected the world's most active lenders onto one platform.
The search is over. We'll find you a lender for every step of the journey.
Frequently Asked Questions
Fig's borrowers are typically Series A stage (and above) companies who have successful track records operating financing programs, or who have strong growth metrics and require debt for working capital. That being said, Fig does also work with earlier stage companies if they have a strong proposition, and can provide the lenders on our platform with relevant data feeds.
The lenders on Fig's platform range from global trade finance institutions and DFIs, to local banks, asset managers and alternative lenders - we have designed Fig's ecosystem so that you can raise debt facilities in local currency, USD and even Euros.
Fig has created an ecosystem of lenders that are comfortable lending hundreds of thousands, to hundreds of millions. We've done this so that companies aren't reliant on one or two lenders, and so that they can scale their debt requirements easily without having to spend precious months building new lender relationships as they grow - Fig delivers these relationships instantly. At the same time, Fig reduces the cost of capital for the best borrowers by having lenders bid for your business.
Fig ensures that your proprietary data is shared securely with only the lenders that agree to your confidentiality terms. We are also legally bound to make sure your data remains yours.
Fig is free to join! We only charge a transaction fee when a deal is closed successfully. This fee ranges from 0.1-1% depending on the value of the deal.